Written by Maurice Cardinal GBLS = Global Blockchain Leaders Summit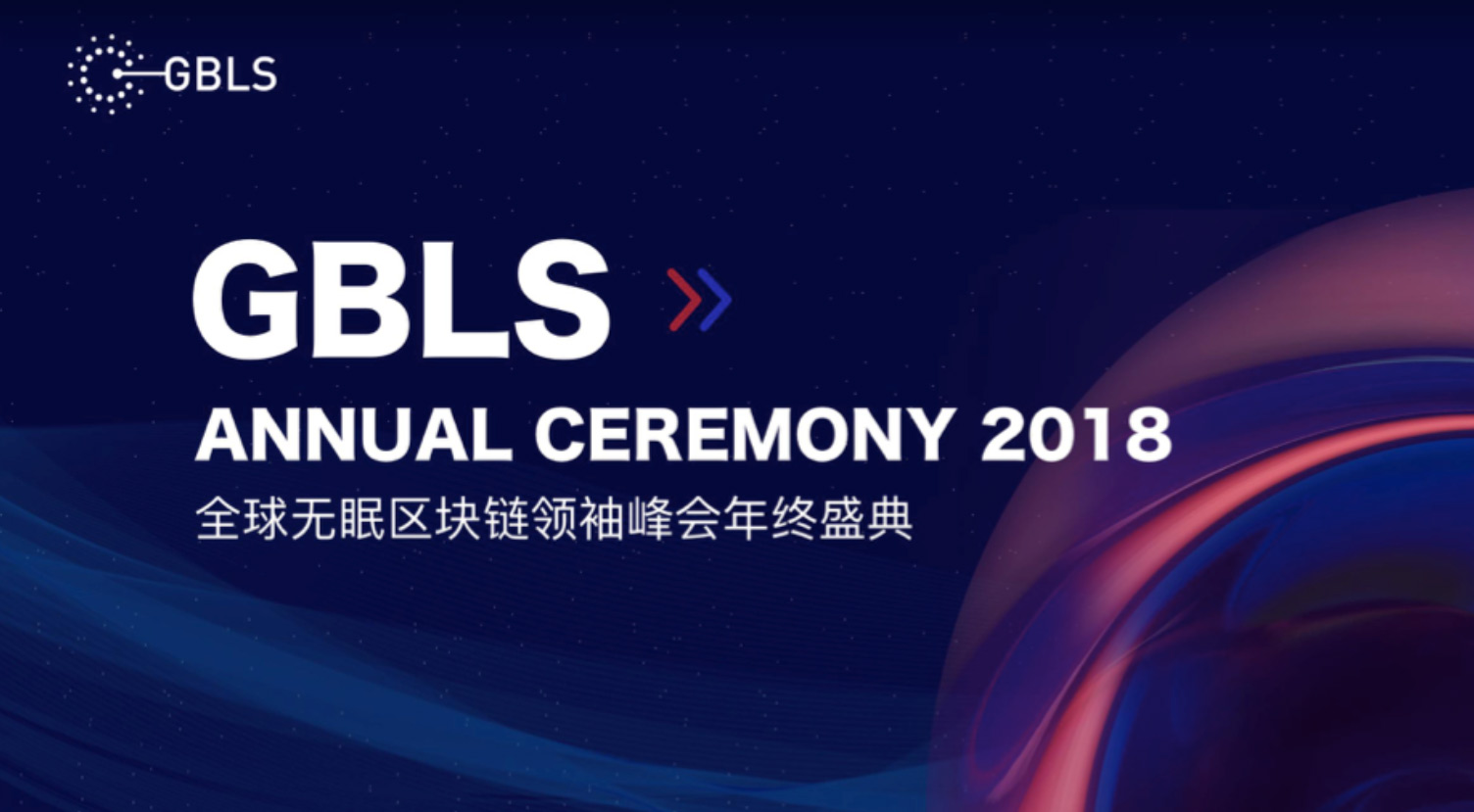 BE THERE :: JANUARY 2019
GBLS brings together the world's leading corporate thinkers in the blockchain community.
GBLS event plans include;
⇒ Grand Ceremony
⇒ an Exposition
⇒ 5 Venues
⇒ 10 Sub-Venues!
The Exhibition Centre is 350,000 square meters, and it will be buzzing with media from around the world.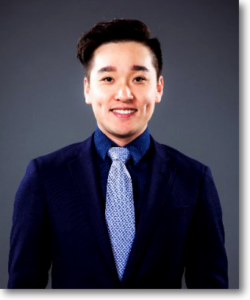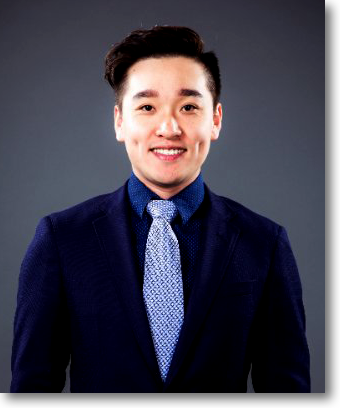 CoinSeason Capital Inc's Co-Founder and CEO, William Wang is speaking at GBLS and will share his knowledge about Blockchain and Smart Contract design and development.
William co-founded CoinSeason with COO, Jack Wang, and CTO, James Li. Together they  are creating a fast-growing and trusted blockchain development company headquartered in Canada with an established presence in China, and investment support from Dubai.
CoinSeason's Business Development Director, Eric Li, also has extensive experience in Asia and can deliver Blockchain Business Strategies that keep companies competitive and ahead of the pack.
Canada has some of the most progressive regulations for cryptocurrency and blockchain development.
CoinSeason was one of the first Canadian companies to join and be accepted by FINTRAC, Canada's powerful regulatory agency that defines the FinTech rules of operation for companies in the crypto trading/blockchain industry.

Being headquartered in Canada has considerable advantages.
Canada is a stable nation with a strong economy.
Canada shares a long friendly border and business history with the United States, and is one of their largest trading partners, second only to China. Canada knows the Asian and U.S. markets intimately, and more importantly, American and Chinese culture.
No country in the world knows the U.S. like Canada,
and trades with them so effectively.

Canada's top trading partners are;
United States at $319 Billion,
China at $18.2 billion
United Kingdom at $13.6 billion
(as per WorldsTopExports.com)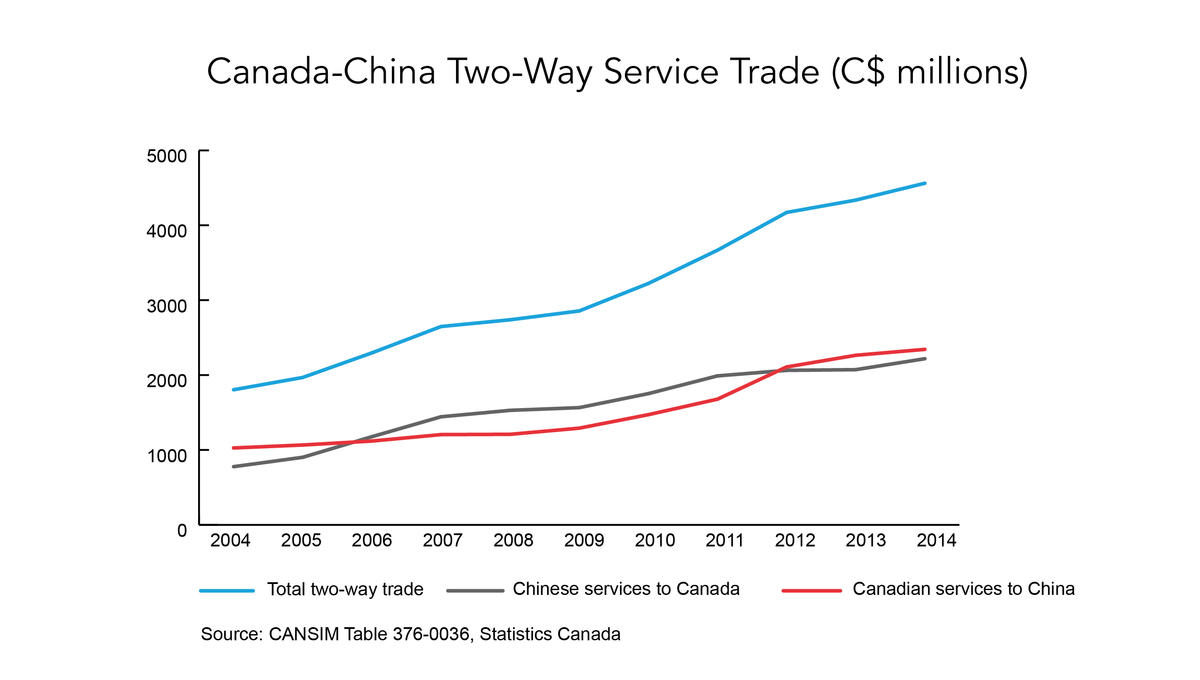 Canada is also one of the most progressive multinational countries in the world, and has a very large contingency of Asians living in and doing business in all parts of the country, from Vancouver, to Toronto and Halifax.
Canada's universities educate thousands of students from China and Asia every year, for generations.
Canada's political leaders are young and progressive, tech smart and focused on making Canada a leading global business centre.
Canada has a very strong IT culture and relationships with the Chinese Tech community.
Canada understands and respects
Chinese corporate politics and culture.
Canada's Business Culture is Conservative.
 GBLS is one of the most important blockchain conferences to attend for the simple reason that China is the leading blockchain and cryptocurrency nation – for a number of reasons, which I'll address in an upcoming article.
It doesn't matter where you live or work, attending GBLS will open doors and let you peer into worlds you didn't even know existed, and into the minds and strategies of Chinese developers and entrepreneurs. Their sheer volume takes them to another level of understanding and refinement that you can only get with practice, practice, practice – just like the piano.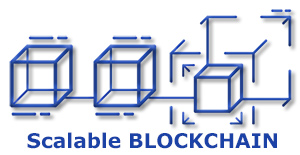 Your take-away from GBLS
will be blockchain knowledge
and insight, and if you do it right
money in the bank …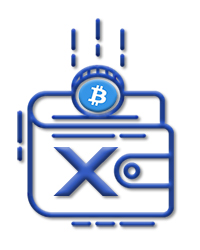 … your bank
::::::::::::::::::::::::::::::::
Author Maurice Cardinal is a Blockchain Development Advisor and a Crypto Content Specialist at CoinSeason Capital Inc. Maurice has helped develop successful blockchain strategies and ICO campaigns for the news, gaming, healthcare, and cloud computing industries, and has researched, written, and advised about blockchain and cryptocurrency strategies for several years. Maurice is also the author of Leverage Olympic Momentum an early adopter business bible about disruptive marketing and growth hacking. He is also the Editor of CryptoFiatBlog.com
::::::::::::::::::::::::::::::::
*DISCLAIMER: Crypto Fiat BLOG is not a prospectus, or an investment solicitation … or an offer to buy securities. This BLOG is for informational purposes only and does not constitute relevant opinions on real or hypothetical shares or securities. Information or analysis contained herein does not constitute an investment decision or a specific recommendation. This document does not constitute any investment advice, investment or intention regarding the form of securities. CoinSeason clearly indicates that relevant intended end users have a clear understanding of the risks of using the CoinSeason BLOG and trading platform. CoinSeason expressly states that it will not bear any direct or indirect losses arising from using this blog, including: 1. Economic losses due to user transaction operations 2. Any errors, carelessness or inaccuracies arising from personal understanding 3. Loss caused by trading various blockchain assets and any resulting behavior.