It's more cost effective to keep up, than catch up!
*Blockchain is one of the most disruptive tools since the internet sputtered onto the scene in the eighties. DE-centralized ledger systems (blockchain), challenge much of what we think about business strategy and offer up solutions for problems we might not even realize we have; like the expensive and cumbersome middleman who invoices for services that you, as a company, often "already" deliver effectively to your audience and customers.
In most cases you probably even do it better, and cheaper!
Blockchain not only removes the middleman from the equation, like banks, it can replace many kinds of centralized institutions; i.e. investment firms, brokerages, trading exchanges, or social media services that document and safeguard important historical records.
Banks charge excessive fees for their management services, not only in the form of monetary payment, but also respective of the intrusion and control they exert over our lives. Banks write the rules, while decentralized ledger systems, aka blockchains, allow the "owners" of the block to decide the rules — one of those owners, being you!
Blockchain delivers new opportunities to solve complex problems without allowing middlemen to command reckless influence and charge high and often unnecessary fees.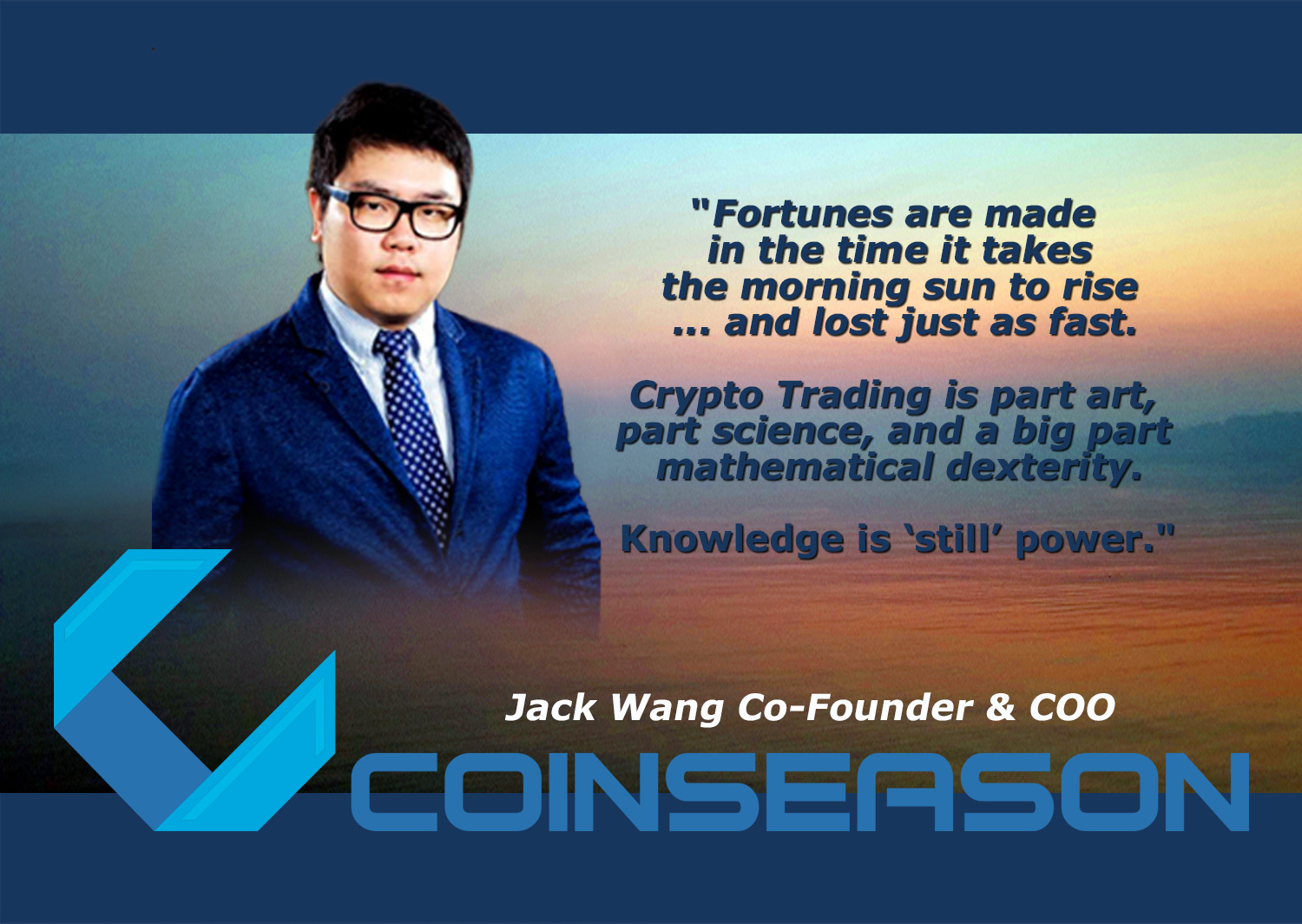 An ICO — initial coin offering, also operates on a decentralized platform, and is, loosely based, similar to old-style crowdfunding. Think of it like building your own sports team, or maybe launching a telecommunications company in a small region. First, you write the business model — the plans, then, you sell tokens, "your" tokens, which are cryptocurrency coins that operate "on top of a blockchain", as opposed to "altcoins" that have their own separate blockchain. Your tokens are specific to the sports team or telco, with the promise that sometime in the future for example, the tokens can be traded for tickets to a sporting event, or maybe for telco phone and internet services.
Basically, people buy your tokens based on how
well you design and describe your model for success.
The process needn't get any more complex.
People buy your tokens knowing they are a discount against future services. They understand that their contribution through tokens could be used to not only build infrastructure, but to also fund future maintenance and updates, which would be managed automatically and directly in real time by a smart contract.
An ICO, basically, is a shortcut that replaces middlemen with autonomous, self managed, decentralized infrastructure that operates using AI algorithms managed by the code that supports the smart contract. It makes predictions based on your responses and directs you to pre-specified areas for the "close".
Not only is this model more cost effective, it is substantially more secure, especially for confidential documents that need to be digitized and transferred between locations rapidly — like health records.
High encryption, the crypt part in cryptocurrency, prevents hackers and organized crime from compromising your property. It also makes it harder for dishonest players to launch ICOs for fake businesses that will never be built.
One in every five ICOs is a scam.
Healthcare and blockchain, also go hand in hand. For example, a hospital foundation could be established to support a project that serves the public interest. The foundation could for instance solicit donations, and donors would subsequently receive foundation "tokens" as a thank-you gift. The foundation, supervised by a federal authority, would ensure funds are allocated appropriately and fairly.
This process, ideally, would not constitute a security, and therefore would not be subject to American or European securities commissions and regulations. It streamlines the process reducing management and administrative costs.
Blockchain already substantially improves the lives of the poor by identifying "property deeds" and ensuring that rightful landowners in Africa "keep" titles to their land. Africans today are being evicted from their own properties when they can't prove their title. Blockchain resolves this issue relatively easily. When using nothing more than a smartphone, a landowner can display the coordinates of a land title by accessing the smart contract. It's an official document that can, and is respected and upheld by law enforcement.
Bitcoin, the phenomenon that launched this "new way" of thinking, also spawned a new way to look at and move "value." For example, and quite literally, respective of an Ethereum smart contract, a credit in your column would appear as a debit in my column, and we wouldn't have to trust a middleman to enforce the definition of the value. We decide, you and I, independently, and the smart contract automatically displays and documents our understanding. It comes with a built-in level of security that makes it virtually impossible to change or manipulate the accounting, counterfeit it, or inflate its value without justification and mutual agreement.
Blockchain streamlines, secures and improves a number of business models, from healthcare management to crypto trading and more. In the trading world, blockchain and smart contracts speed up cross border trades, eliminate huge volumes of paper, radically reduce cyber-crime by being more transparent, substantially control money laundering, and much more.
::::::::::::::::::::::::::::::::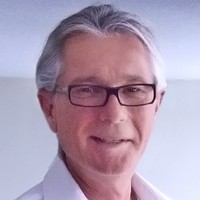 Author Maurice Cardinal is a Blockchain Development Advisor and a Crypto Content Specialist at CoinSeason Capital Inc. Maurice has helped develop successful blockchain strategies and ICO campaigns for the news, gaming, healthcare, and cloud computing industries, and has researched, written, and advised about blockchain and cryptocurrency strategies for several years. Maurice is also the author of Leverage Olympic Momentum an early adopter business bible about disruptive marketing and growth hacking.
::::::::::::::::::::::::::::::::
*DISCLAIMER: Crypto Fiat BLOG is not a prospectus, or an investment solicitation … or an offer to buy securities. This BLOG is for informational purposes only and does not constitute relevant opinions on real or hypothetical shares or securities. Information or analysis contained herein does not constitute an investment decision or a specific recommendation. This document does not constitute any investment advice, investment or intention regarding the form of securities. CoinSeason clearly indicates that relevant intended end users have a clear understanding of the risks of using the CoinSeason BLOG and trading platform. CoinSeason expressly states that it will not bear any direct or indirect losses arising from using this blog, including: 1. Economic losses due to user transaction operations 2. Any errors, carelessness or inaccuracies arising from personal understanding 3. Loss caused by trading various blockchain assets and any resulting behavior.