Written by Maurice Cardinal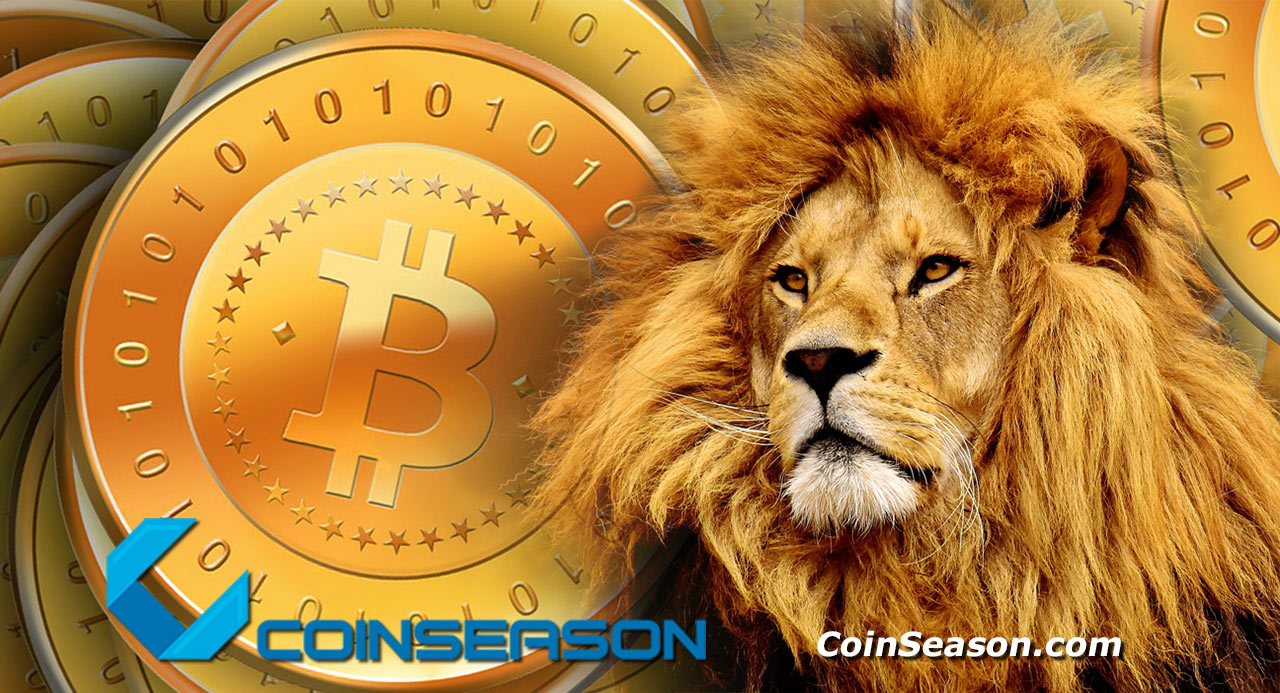 *The excitement of last year's Bitcoin bull run caused crypto to cannibalize itself.
Just like the King of Beasts, crypto eats its young and devours everything in its path. The 2018 Bitcoin run was historic, but now that we're in 2019, the climate has changed considerably.
Last year everyone and their uncle jumped on the crypto trading roller coaster.
This year however, more experienced traders are trying to tame the beast while the King of Coins paces in its crypto cage waiting to pounce.
Everyone knows there's money to be made Buying the Dip.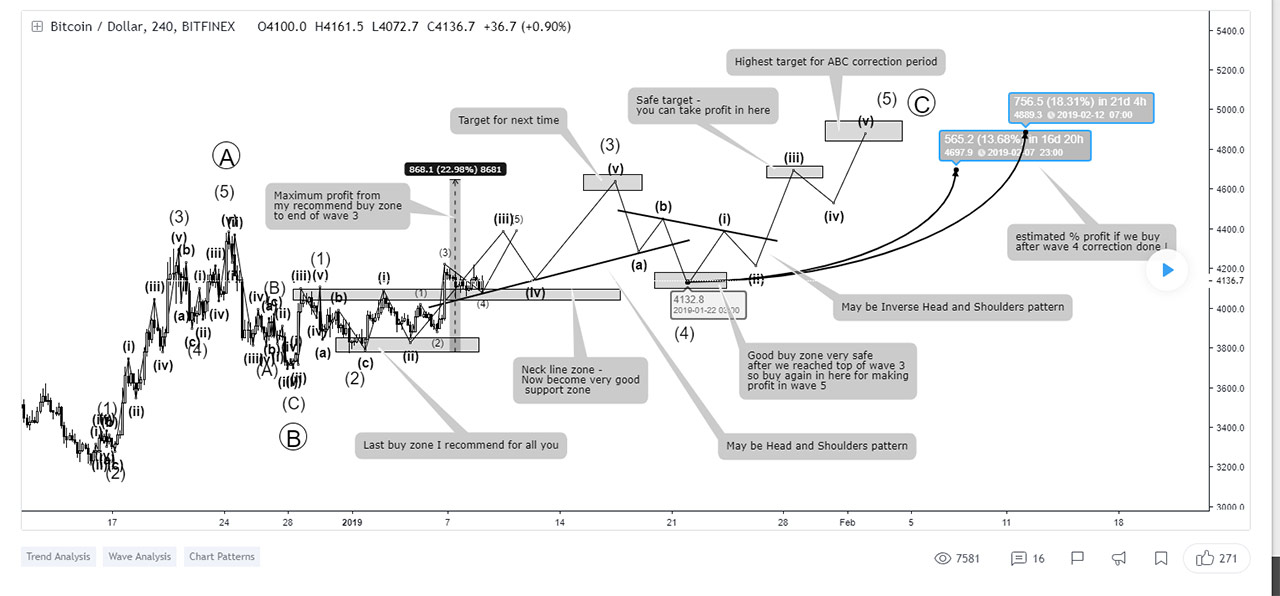 Most also know how to trade – it's just a matter of when.
A bear market is still hanging on, and although everyone with a vested interest is implying the bull is on its way, no one has seen it – except for a little poke and a head toss in late December.
What most don't realize is that two parallel crypto markets exist; the global crypto market, and the Chinese market, where collectively, a number of contradictions also exist. You'll have a hard time making accurate predictions unless you clearly understand the variances, and the geo-political trading dynamic.
Crypto context is critical, which means that today especially, education is an important element of blockchain and crypto growth, and it will continue to be over the next decade. The crypto blip we saw in 2018 was exactly that, just a blip. It's now time for long, slow growth and development, just like in any other trading market.
Crypto prices traded down at well over eighty percent in 2018. However, except for the short-term troughs, Bitcoin hasn't changed much respective of the long view. On the upside, it's now more robust, and the trials and tribulations of a Bitcoin hard fork have faded considerably. At one point, Bitcoin cash comprised about thirty percent of the Bitcoin Network, and in early 2019 it settled in at a combined seven percent. Also on the positive side, developmental and institutional interests have increased considerably. We've watched Bitcoin trough at least four times, with corrections of eighty to ninety percent, and still, it is one of the top performing assets of all kinds, and in every country on earth.
Over its relatively short life cycle Bitcoin has returned fair value when you consider that only a few years ago it was mainly the domain of a small group of early adopters. It is now attracting the interest of institutionalized investors for a number of reasons – the main one being increased regulation. Although the market has transformed, a price base for Bitcoin is still not evident – some influencers believe $1,500 is plausible, and if so, it means the Bitcoin price could still drop. Fundamentals indicate Bitcoin is still oversold, but that it's getting closer to finding its base.
It's important to note that overall supply has also declined. In October of 2018 the 180 day trend bottomed out at forty-one percent and signaled the start of a bull run.
The crypto market is begging for a modicum of stability in order to attract a wider cross section of traders . Bitcoin needs to drop to a new low and hold for a while in order to be considered stable, but we all know that trigger happy gunslingers and whales still wield considerable influence.
Happy Trading!
::::::::::::::::::::::::::::::::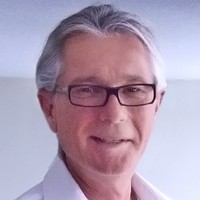 Author Maurice Cardinal is a Blockchain Development Advisor and a Crypto Content Specialist at CoinSeason Capital Inc. Maurice has helped develop successful blockchain strategies and ICO campaigns for the news, gaming, healthcare, and cloud computing industries, and has researched, written, and advised about blockchain and cryptocurrency strategies for several years. Maurice is also the author of Leverage Olympic Momentum an early adopter business bible about disruptive marketing and growth hacking. He is also the Editor of CryptoFiatBlog.com
::::::::::::::::::::::::::::::::
*DISCLAIMER: Crypto Fiat BLOG is not a prospectus, or an investment solicitation … or an offer to buy securities. This BLOG is for informational purposes only and does not constitute relevant opinions on real or hypothetical shares or securities. Information or analysis contained herein does not constitute an investment decision or a specific recommendation. This document does not constitute any investment advice, investment or intention regarding the form of securities. CoinSeason clearly indicates that relevant intended end users have a clear understanding of the risks of using the CoinSeason BLOG and trading platform. CoinSeason expressly states that it will not bear any direct or indirect losses arising from using this blog, including: 1. Economic losses due to user transaction operations 2. Any errors, carelessness or inaccuracies arising from personal understanding 3. Loss caused by trading various blockchain assets and any resulting behavior.